Jiu Jitsu practice starting up again
:
Well wrestling season is over, dust off those gi's, we're back in Jiu Jitsu season. There's talk of Maui Jiu Jitsu hosting a tournament this year, and Naga's later in the year. I got a reminder from Coach Koa today, there is a meeting this Saturday June 2, 2012 at 10:00 am. Some new changes and new faces are coming to Homestead Academy. If you have any questions, do not hesitate to call Coach Koa
.
AAU 2012 State Wrestling Championship:
Homestead Academy brought home 3 state champions in 3 different weight divisions, while placing 11th in team points out of 24 teams. They also brought home 4 second place and 5 third place. Congrats to our Homestead Kids and our 3 state champions Shayna Kamaka, Elijah Moritz, and Beige Reindhart. See standings here.


Defense Barrier Foam:
Provides an invisible layer on the hands, arms, legs, face, neck and body when (click to read more)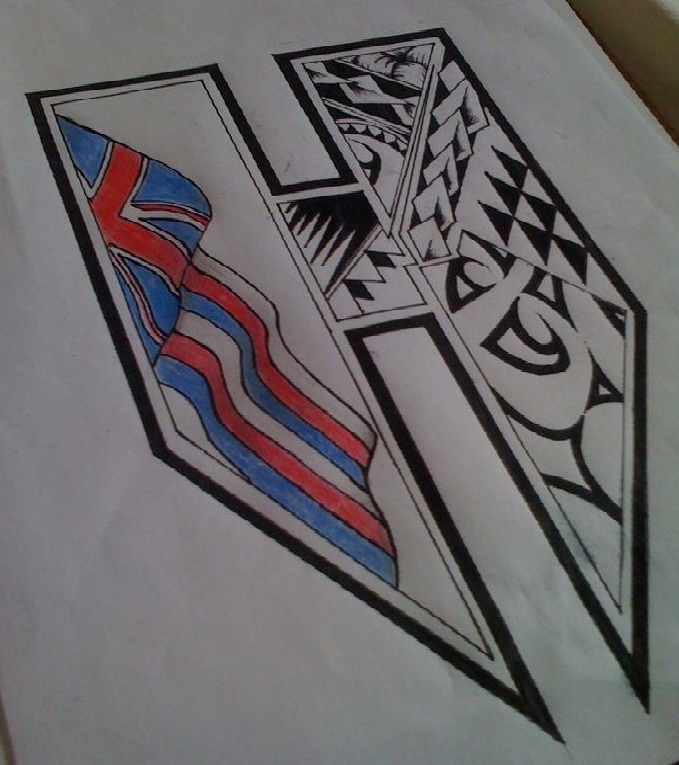 .Waging Water Wars!!!!!!!
Homestead Academy in The Maui News. We meet all kinds of people. Even a photographer from The Maui News. We spent a weekend meeting people in our community while we did our car wash fundraiser. We would like to thank everyone who supported us. We also like to thank Ceramic Tile Plus for letting us use it's facility.